At the Hotel al Nuovo Porto we Just follow your pace! That means we're always at your disposal 24/24 h.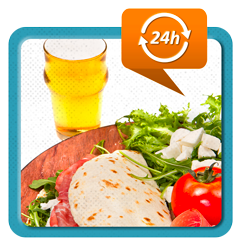 Our fully stocked quick bar is always open, just to satisfy your every little peck at any time of the day and even late at night!!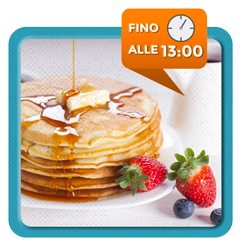 Would you like to wake up late in the morning, hoping that the breakfast buffet has still not been withdrawn from the hall? Our Breakfast room is open until 1 pm!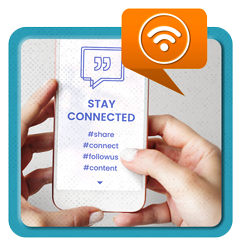 Stay connected!
You can use our FREE Wi-Fi at any time of your day, relaxing in our comfortable Social Lounge.